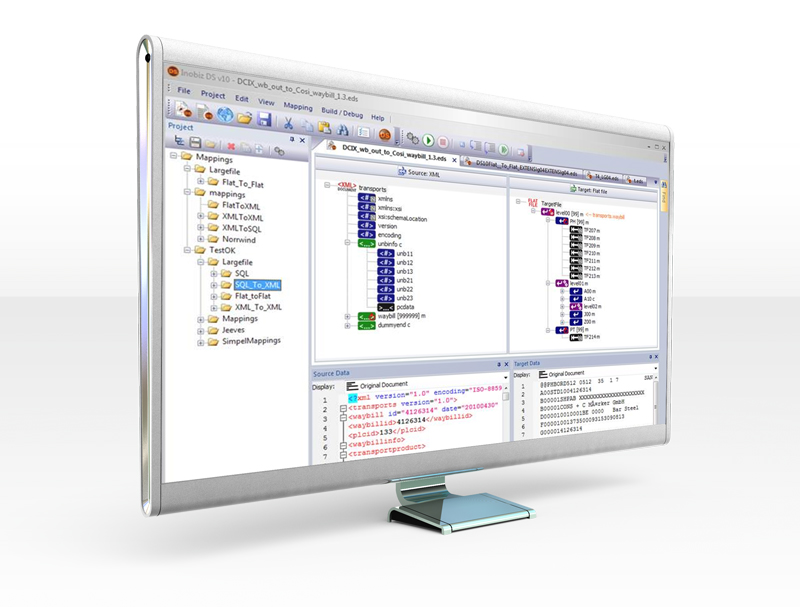 Download and Test
Welcome to Inobiz Download page for free 30 days Trial and Test.
We are working on setting up automated download routines for our products, meanwhile if you cant wait, please contact us at support@inobiz.com.
Click on any product below, DS, IS or RT.
Please take a look in our Videolibrary where you'll find some quick tips on how to get started.