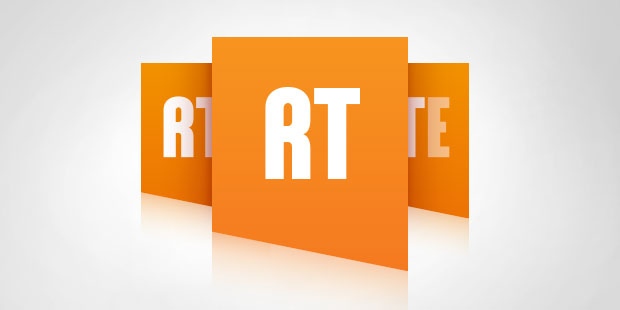 Inobiz RunTime – RT
Inobiz Runtime a fast and powerful conversion engine
If your company has an existing system and you only need a conversion engine, that transforms the information between various different formats, then Inobiz RT is the right choice for you.
Inobiz RT is designed to manage both simple and complex formats
Regardless of it beeing XML, flat text files, EDIFACT, SQL databases or Excel, Inobiz RT is the right choice for software vendors who want to give their applications the most easily implemented conversion tools.
Inobiz RT interacts with your existing systems
A software vendor is all the more often in a situation where customers choose solutions with a mix of software that best suit their needs.
Another common scenario is that there is a legacy of applications for managing parts of the business that aren't easy to replace. A common factor in these cases is that a complementary product must be able to convert data between different applications.

RTE - RunTime Embedded built-in conversion engine 

More and more companies are discovering the advantage of having a conversion engine built into the systems it supplies. Besides the advantages of always having the tools available to successfully incorporating their system with the customer's existing heritage, the company can build a library of existing mappings that can be reused and make new products easier to install and maintain.
 

RTS - RunTime Server a Conversion and Mapping server 

Inobiz RTS is a development of the RT concept with a built-in Webserver and a MapStore, a library for mappings. With the built-in Webserver RTS offers "platform independence" to other systems and/or ESB, Enterprise Service Bus example Mule, BizTalk etc. Together with Inobiz DS, Graphical Data Mapping tool and RTS ability to handle both simple and complex formats, platform independence makes it a strong complement to other systems and platforms

Format conversions created in Inobiz DS

Data conversions for Inobiz RT, called mappings, are created with the tool Inobiz DS. The development environment is presented in a visual overview and includes a powerful programming language. By dragging and dropping objects with the mouse, you can quickly make simple mappings in Inobiz DS. Even complex transformations can be realized without the need for other third-party products. 

High Performance
Inobiz RT is optimized for fast executon. Conversions are run at a speed of 50-100 messages per second.